It's summer!  Full fledged, off the hook summer.  Even here in San Francisco, where it's often foggy and cold on the 4th of July, we have sunshine . While the f-o-g is threatening to blow in and spoil the fireworks, you can enjoy these summer sippers as you celebrate.
Think pink!  Rose has gone All American and is no longer just from Provence (though they make some fantastic ones there too).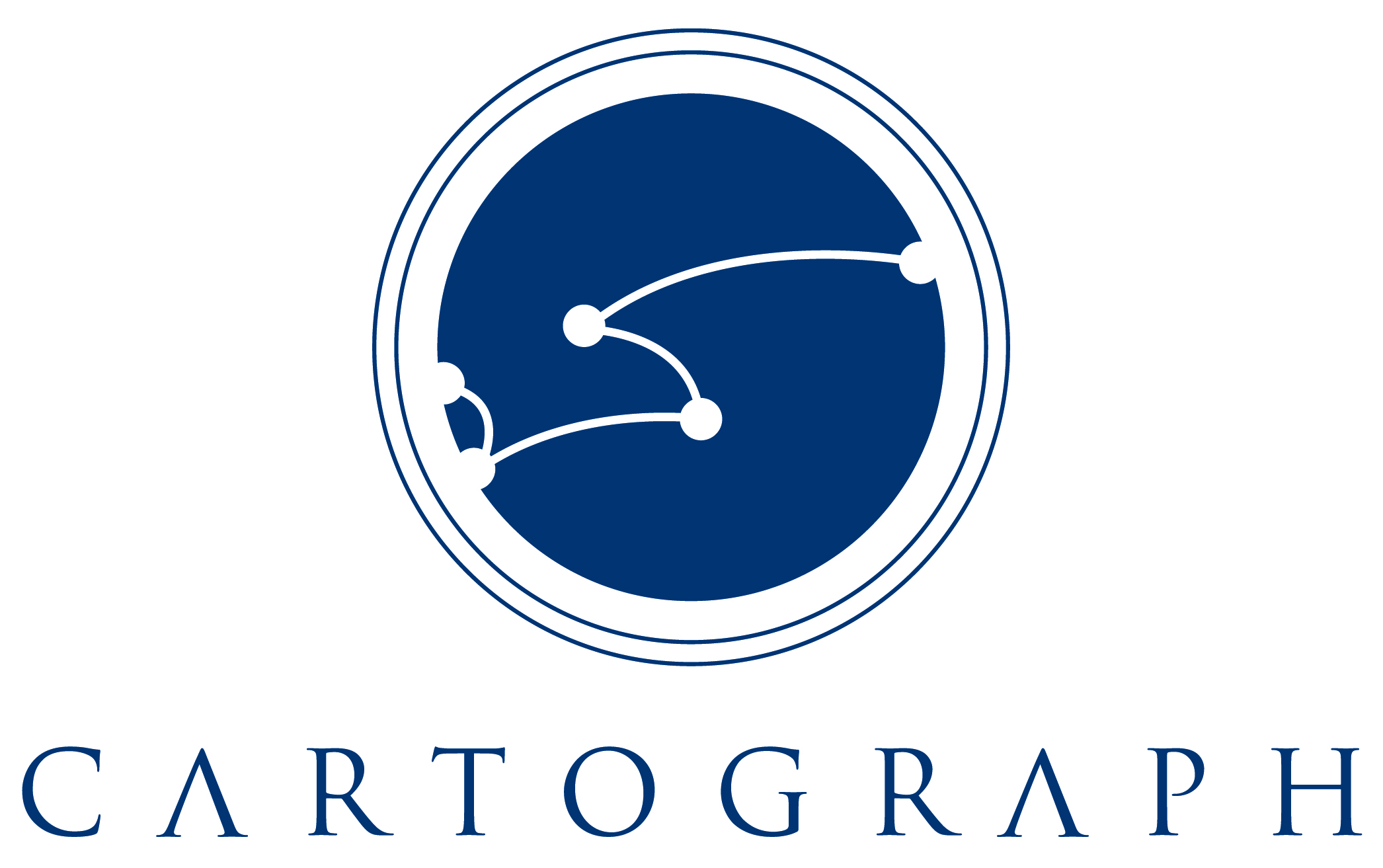 Rose of Pinot noir – $19 (tasting room only but I highly suggest you buy a cold bottle and sit on their patio).  Palest salmon pink.  Beautiful bright summer strawberry, stone fruit, and floral notes.  Finish of crushed raspberries and watermelon.  It's way to easy to drink a bottle of this on a warm day!
Grenache Rose – $18
Ridiculously delicious.  I first tasted this as the 2012 Pink Out, an all rose tasting event.  100% Grenache, this Dry Creek gem is the color of a baby's lips, with fresh watermelon, strawberries and cream, and 100% yum!
Corralina Napa Valley Syrah Rose – $20
coppery pink in color, a syrah rose is a beautiful thing!  A bit more meaty than a Pinot Noir Rose, the Corallina tastes of ripe peaches and blood oranges, with spicy notes, and rose water.  Ruby Red grapefruit covered in cream rounds out the palate with a nice round finish.  Great for BBQs and burgers!
Rose of Pinot Noir OGV Endless Crush – $30
A special wine that is made only every other year, the Endless Crush is a purpose made rosé, separate and distinct from Inman's award winning Pinto Noir.  Purpose made rosés can have more complexity and intensity, since they are not the byproduct of another process, and this gorgeous example is perfect for a hot day with a classic delicate pink color.  Like most Pinot Noir rosés, there is a beautiful strawberry flavor profile, but also some crisp and refreshing grapefruit and tropical notes.  I love this wine because it's such a crisp and refreshing wine, with lovely minerality and citrus acid.
2010 Lazy Creek Rosé of Pinot Noir – $20
Another dry, crisp wine, there are lots of juicy tangerine flavors, with watermelon and orange juice.  The salmon color is a bit deeper than some Pinot Noir Roses, but the flavors are great.  Fresh strawberries and raspberries, with floral notes on the finish with a touch of bitter orange.
Archery Summit Vireton Rose – $29
Love at first sip!  This delicate rosé of Pinot Noir is full of tropical fruit, watermelon and Hood River strawberries.  I absolutely loved this wine.  The bright fresh raspberry juice was clean and crisp, and is a perfect summer sipper.  Pale pink and delicate.
Happy 4th!  Please don't drink and drive, and NO fireworks in the dry red flag areas!