Happy August!  Yesterday, I woke up to a sun soaked downtown San Francisco view, and today the fog is blowing in like a mist off Captain Jack Sparrow's Black Pearl, scourge of the seven seas.  Ah that is the life of a Bay Area wine drinker.
These week, I'm pleased to remind my readers of a an old tradition here at Luscious Lushes.  Wine Blogging Wednesday, which has been on life support in a coma, is officially welcomed back with a summer sipper's favorite:  Dry rose.  From pale pink or barely blush, to deep and brooding, rose comes in all colors and hues.  Yes, it can be sweet, much to my chagrin, but more often it is dry, crisp, and refreshing.
Here are some of my perennial favorites!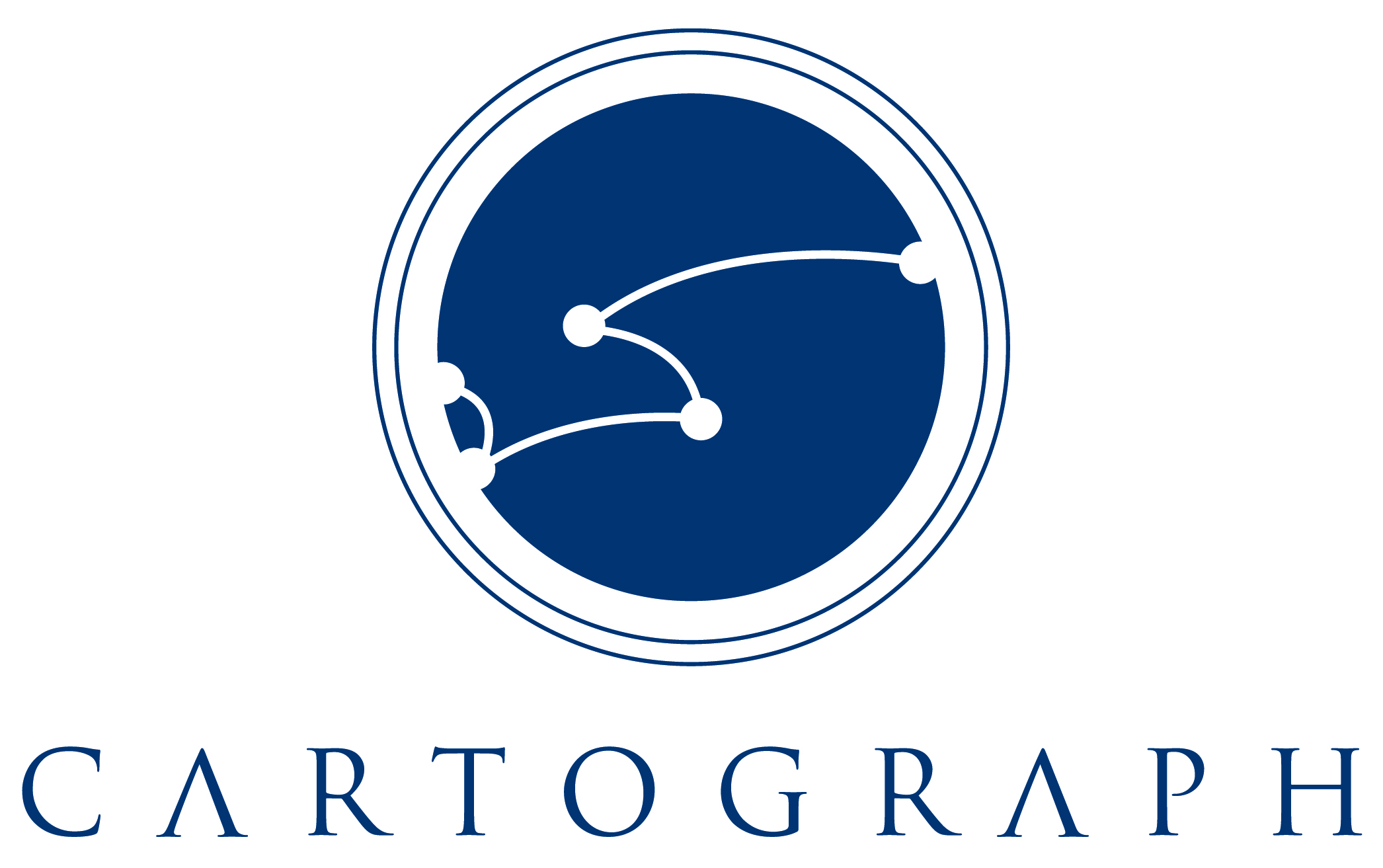 2012 Rose of Pinot noir – $21  On my list for the second time, this beauty is always in my fridge.   The palest salmon pink, this rose has bright red fruit, cherry, and floral notes.  Finish of crushed raspberries and watermelon.  It's way to easy to drink a bottle of this on a warm day!
Mounts Family Winery – 2012 Rose of Grenache – $16 – How can you beat an affordable, light, beautiful rose?  Get some, get some today!
 2012 Corralina Napa Valley Syrah Rose – $20
he delicate strawberry notes are surprising in a Syrah rose, and if I didn't know better I might have mistaken this for a Tavel or Bandol wine from the south of France.  This bone dry wine also has hints of lemon, nutmeg and rose petals, which carry over to the long watermelon filled finish.
 Ellipsis 2011 Rose of Pinot Noir – $22 –  This rose shows the love they have for the region.  Darker in color but not in flavor, this lovely summer sipper is full of red berry, pomegranate, and a touch of vanilla cream.  I could sip this every day this summer and not get sick of it!  Perfect for an afternoon, or perhaps with some salmon, it's great on it's own or also with food.
Go check out some of these winners!