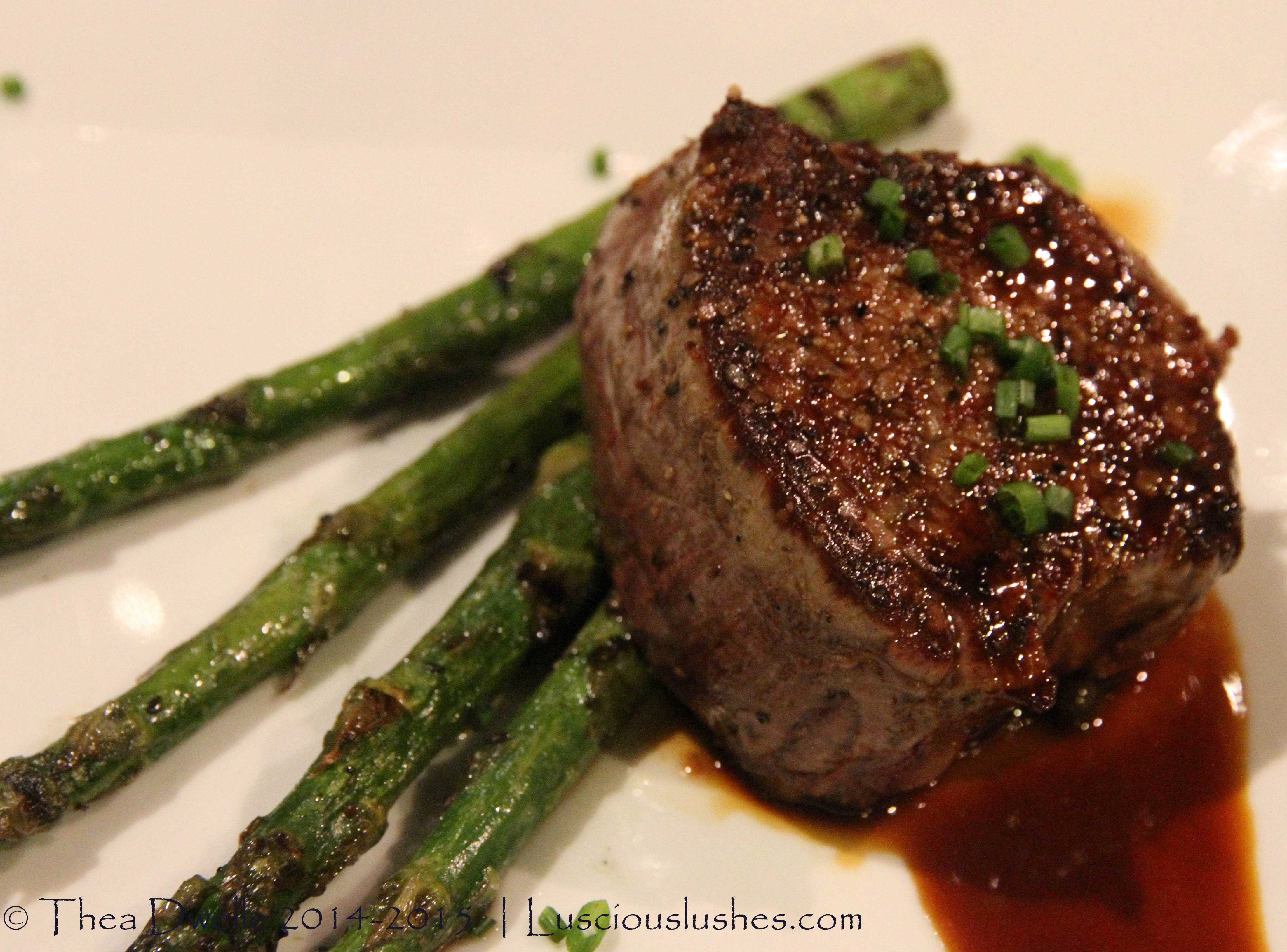 After a full day of learning about the history of the El Dorado County wine culture, we headed in to Placerville for a pairing dinner at The Independent.  While I had ducked in here for dinner the last time I was in town, I was happy to experience the pairings and enthusiastic locally fresh cuisine by Chef Ryan Montgomery.
Owned by Jeff & Judy Thomas, together with their son Ben Carter, who manages the facility, The Independent is their second venture in Placerville.  The now acclaimed Heyday Café in old town Placerville, where I enjoyed a delicious lunch, inspired them to open The Independent, with an expansive outdoor space and focusing on fresh, creative American fusion.
Here are some snaps of the meal!  Paired with the local wines, it was simply delightful.  While I refrained from detailed tasting notes during dinner, the thoughtful pairings and fresh flavors were delicious.
If you're ever in Placerville, make a beeline for The Independant!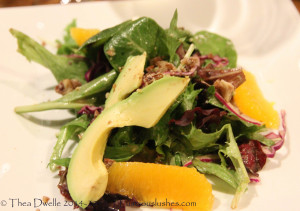 Featured wines for the first two courses, as well as the not pictured Scallops:
Skinner Vineyards & Winery – 2012 Seven Generations ($26) – 52% Grenache Blanc, 21% Roussanne, 17% Marsanne, 9% Viognier, 2% Picpoul Blanc and 2012/2013 Mourvedre ($26)
A blend of 5 classic Rhone varietals, it was fresh and lively with the salad, and scallops.
Holly's Hill –  2013 Grenache Blanc ($25), which was delectable with the salmon.  I am a huge fan of Grenache Blanc in general, and this was no except.  Flinty, floral and citrus notes combined with fresh pears.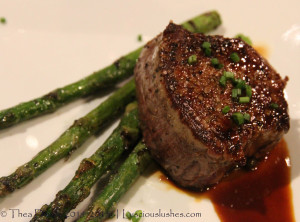 With this gut busting steak, the David Girard Vineyards – 2011 Coda Rouge – 46% Mourvedre, 36% Syrah, 15% Grenache, 3% Counoise ($30).
This bold red Rhone blend was perfect for the meat course, and really gives you a wonderful idea of what syrah can do in this hills.  The Coda Rouge blend is a prime example of the Rhone focus in El Dorado County, and the elegance that some elevation can give to classic blends.  Beautiful spice notes, plums, and a hint of graphite follow bold berry and hibiscus.
When you are in Placerville, or driving up to Tahoe, make sure you stop by and stay a while at The Independent.  You won't be sorry!