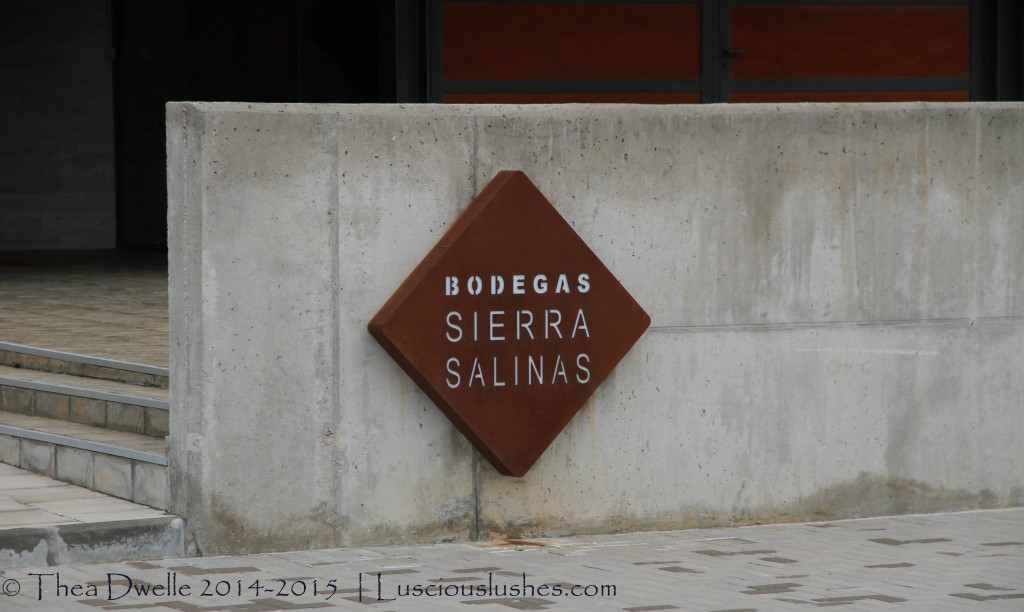 Bodegas Sierra Salinas was founded in the year 2000, by the longtime viticultural family Castano.  Here, old vineyards were revitalized, in this corner of southern Spain tucked between Alicante and Murcia.  
Sierra Salinas is committed to making artistically expressive Monastrell, the classic, dark grape of this region that is bound to tradition and culture.  Castano however, is dedicated to mixing old with new, and has created a modern wonder of a winery, in this classic culture of winemaking.   In 2013, when MG Wines Group acquired the property, there were already far ahead of the game.
The vineyards of Sierra Salinas are located in the mountainout region of the same name, in the town of Villena, which is in the inland area of teh Alicante DO.  Here, with the diverse altitude that only mountain regions can bring, along with the dry, almost desert like landscape, there are a large number of microclimates playing with grape growing.  
With it's dusty lunar landscape, and high mesa and plateaus, one might think they had been transported to the Arizona desert.  In fact, this region is well known as an area where Spaghetti Westerns were filmed, with the Arizona like landscape, cold winters, and hot hot summers.  And yet, with the Mediterranean so nearby, the climate can be Continental and Mediterranean, with a large diurnal swing helping to keep acids high and sugars in balance.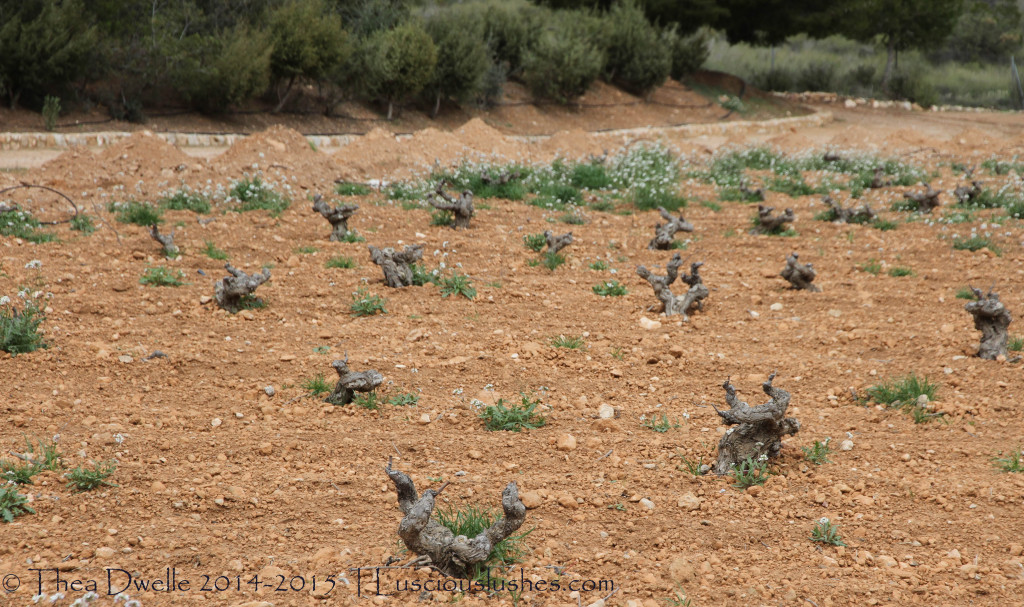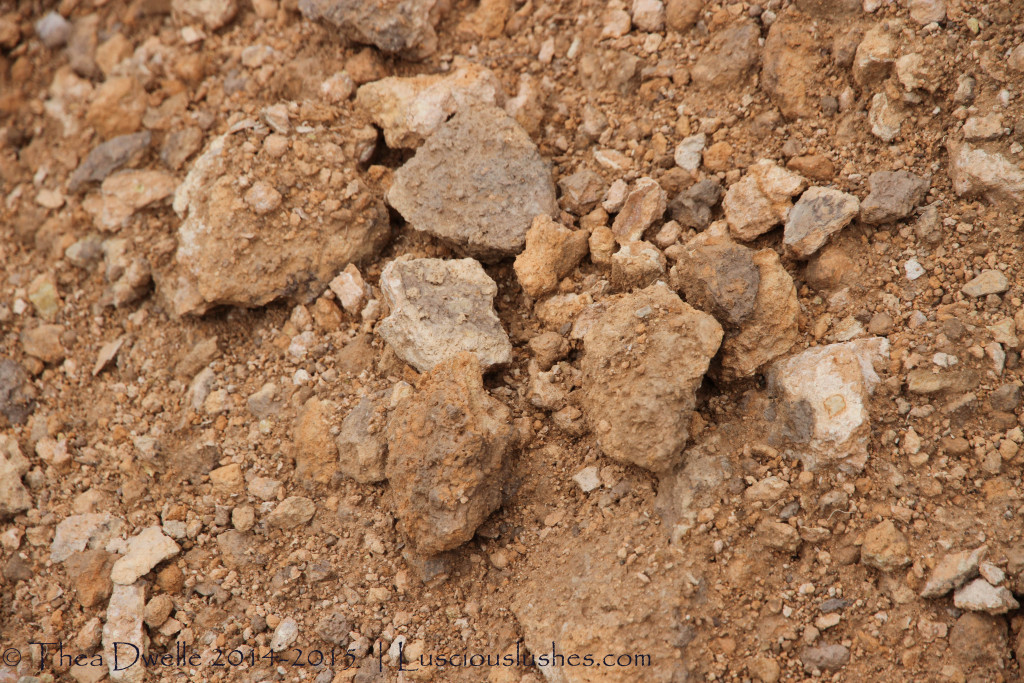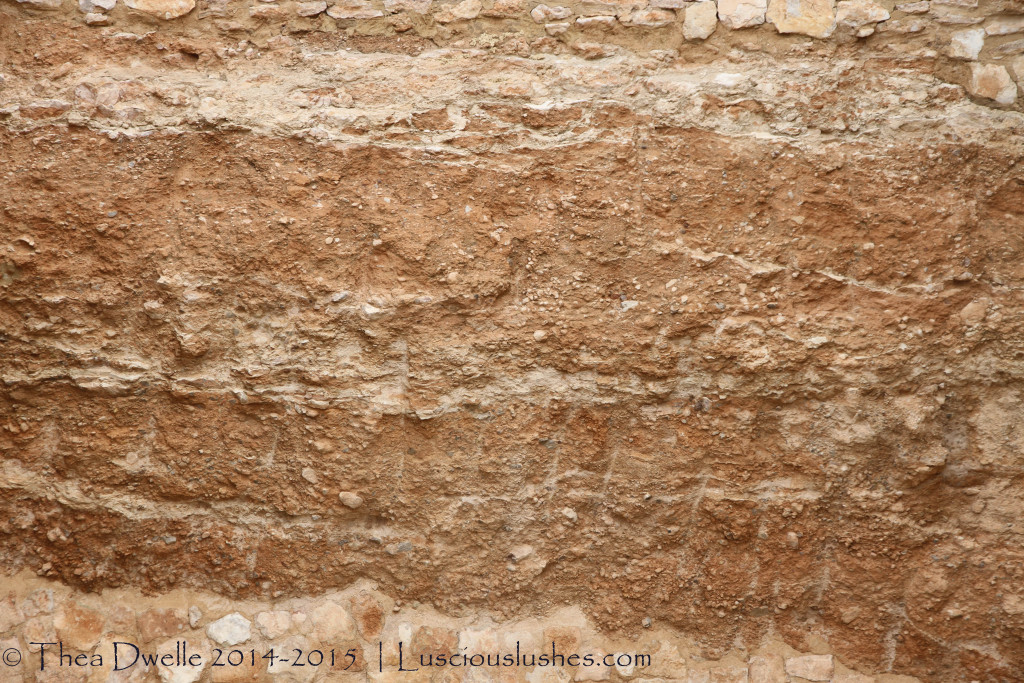 The soils of the region are an interesting factor as well, with large, loose stones, Caliza, and limestone all impacting the terroir.  The 30-60 centimeters of lightly packed topsoil is high in iron content, giving it it's distinct red color.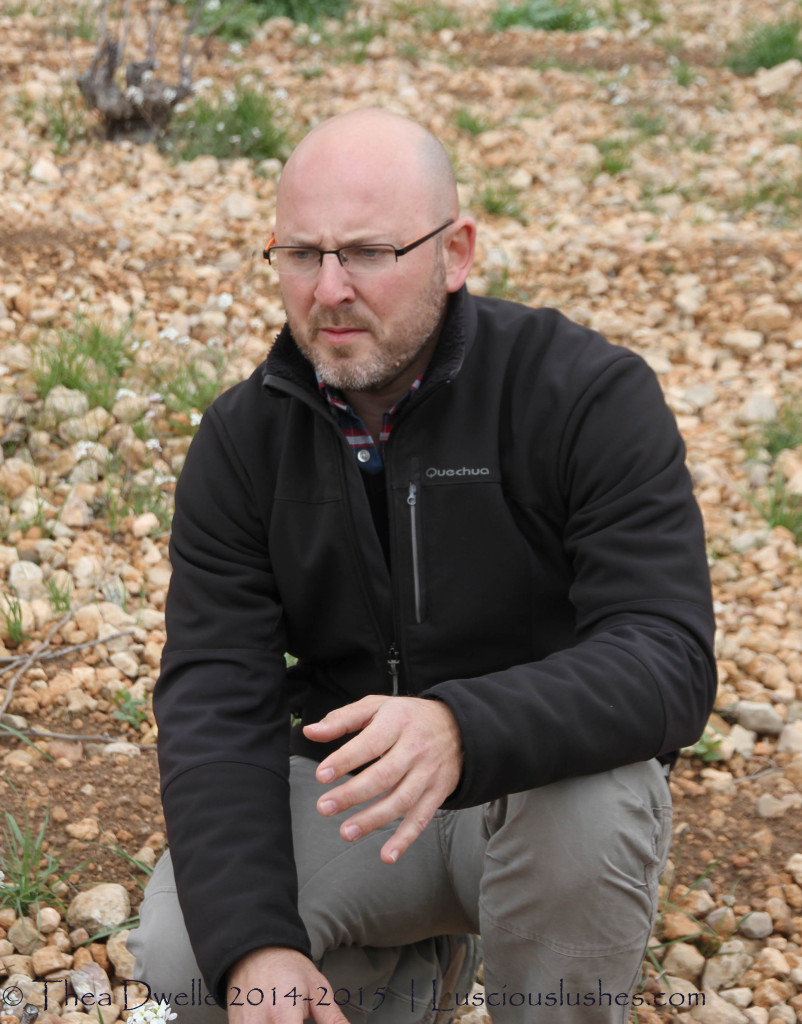 Winemaker Sebastien Boudon, French by birth and Spanish by passion, emigrated to the region because he saw new horizons in winemaking.
The state of the art winery features a gravity flow winery, to avoid unnecessary pumping, and small tanks for batch vinification to exact measures.  With 70% of the property planted to Monastrell, Sierra Salinas specializes in this variety.  Another 20% if planted to the local Alicante Bouschet (known locally as Garnacha Tintorero).  This place is history ina  glass, with the oldest vines being 70 years old, and the newest babies only 15.  These ancient vines have root systems so deep, that they penetrate the limestone layer, some 15-20 feet thick!
Sierra Salinas specializes in organically grown wines that are treated with care; from hand harvesting, to custom fermentation tanks featuring adjustable, self sealing lids – everything is carefully thought out and designed.  The wines we tasted on this day clearly showed this passion for the region and for Monastrell, as they were each different expressions of the same, delicious grape with slight variations.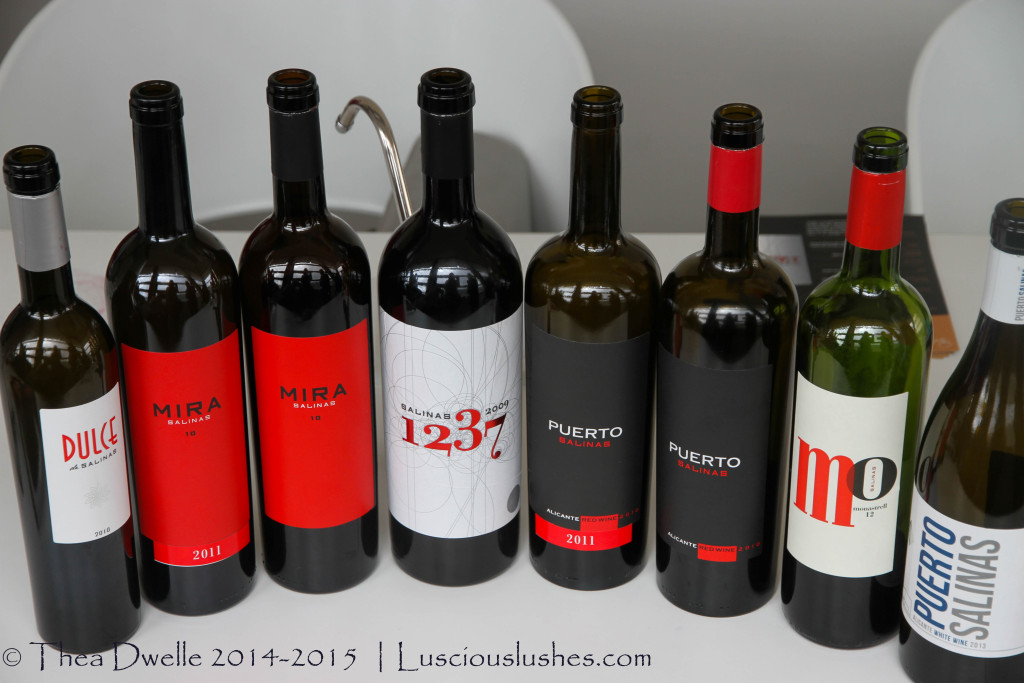 2012 MO – Monastrell 35 year old Monastrell, blended with Cabernet Sauvignon, and Garnacha Tintarero, with a hint of Syrah. Dark purple, with strong spice notes sprinkled on top of dark cherry, ripe plum, blackberry, and tobacco. Chewy and dense with blue fruit and cigar box.  Mo is an excellent choice for a BBQ, party, or just a good steak.  At ~$10, it's a steal!
 2010 Puerto Salinas 70% Monastrell, 10% Cabernet Sauvignon, 15% Garnacha Tintarero, 5% Petite Verdot This is a stronger, darker, sexier version of Monastrell, with a richer profile and denser fruit.  It's inky and chewy, with chocolate covered blackberries, brown sugar, and a surprising kick of acid on the finish that Monastrell is so well known for, after feef jerky and black pepper tease your palate.   If you want to impress your friends at your next dinner party, pull this ~$15 beauty out with the main course instead of a Napa Cab!
2010 Mira 60% Monastrell blended with Cabernet Sauvingon and Garnacha Tintarero A chew plum with more weight than Mo or Puerto Salinas, it has a nutty note that makes it very well balanced and pleasant in the mouth.    
2009 Salinas 1237 The 1237 is the flagship blend of Sierra Salinas, so named for the vineyard that lies at 1237 meters above sea level. 45 Garnacha Tintarero, 33% Petite Verdot, 12% Cabernet Sauvignon, 10% Monastrell This unique wine spends it's fermentation in open barriques, and is aged for 21 months in the same barrel.  Bursting with red fruit, Spanish strawberries, and blood oranges, the finish has toffee, anise, menthol and eucalyptus.  This is truly a special bottle and while $95 is a splurge, this is worth it!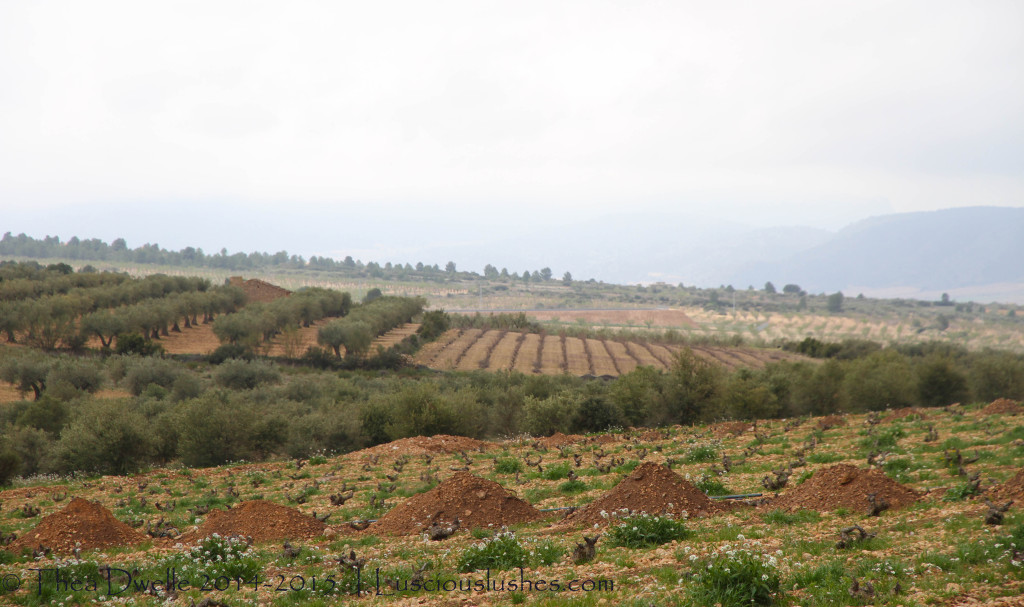 With most Sierra Salinas wines priced well below $20, these are worth finding.  The nuances that Monastrell can accomplish with a talented "Magician of Monastrell", as Brix Chick Liza calls Sebastian are amazing.  Monastrell, Mataro, Mourvedre – what ever you call it, go out and find some today!   Currently, Sierra Salinas is seeking representation in the US, particularly on the West Coast.  If you are interested in carrying these amazing wines that are a screaming value, please contact MG Wines Group!
For more exciting Spanish wines: