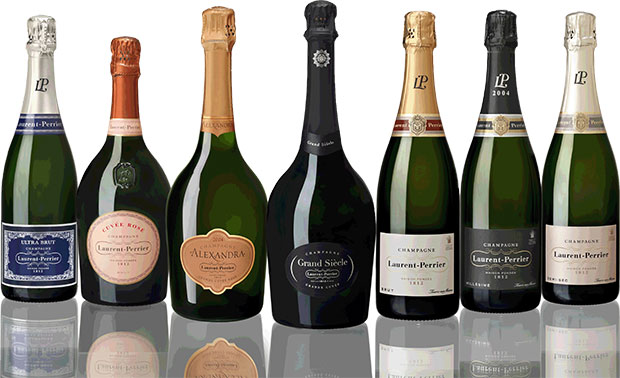 At la
st, Christmas has come and gone, the beacon that is the end of 2015 is drawing near.  To count down in style, I have decided to enjoy a different sparkling wine every day!
Pop goes the cork on 2016.
Today, on December 26th, Boxing Day, or the day after Christmas – what ever you call it – I am enjoying Champagne Laurent-Perrier Brut.  This family owned Champagne house has been in operation since 1812, and is a fantastic last minute or host/hostess gift.  Readily available and priced at a user friendly $45, it's a great way to say Happy Holidays with classic Champagne.
Classic flavors of citrus and brioche, with a nutty finish.  Beautiful dusting of nutmeg on the chalky finish.  A great entry point in to Champagne, particularly if you are trying to impress your friends and visiting family.
Thanks to the lovely ladies at Teuwen Communications for the sparkling party in a glass!