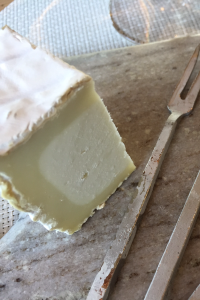 Just off of Highway 121, in Carneros' rolling hills, Cuvaison sits, hidden away from traffic on top of a hill.  Here, the team at Cuvaison uses green methods and old farming techniques to produce world class wines for over 30 years.
The first time I visited Cuvaison was in the early 2000s, and I had always enjoyed the experience.  Things have changed a bit, and on my return at the 2009 Wine Bloggers Conference, we learned how sustainable practices were being employed and new techniques were being developed to have a minimal impact on the nature around them.
Today, the vineyards are certified sustainable, and they are dedicated to a philosophy of producing vineyard-driven wines, that express the unique terroir of Carneros.
With the cooling influence of the fog blowing off of San Pablo Bay, Pinot Noir and Chardonnay are right at home here.  Selecting fruit block by block, and vinified these separately, winemaker Steven Rogstad can maintain the vineyard's terroir, and express the uniqueness of this region.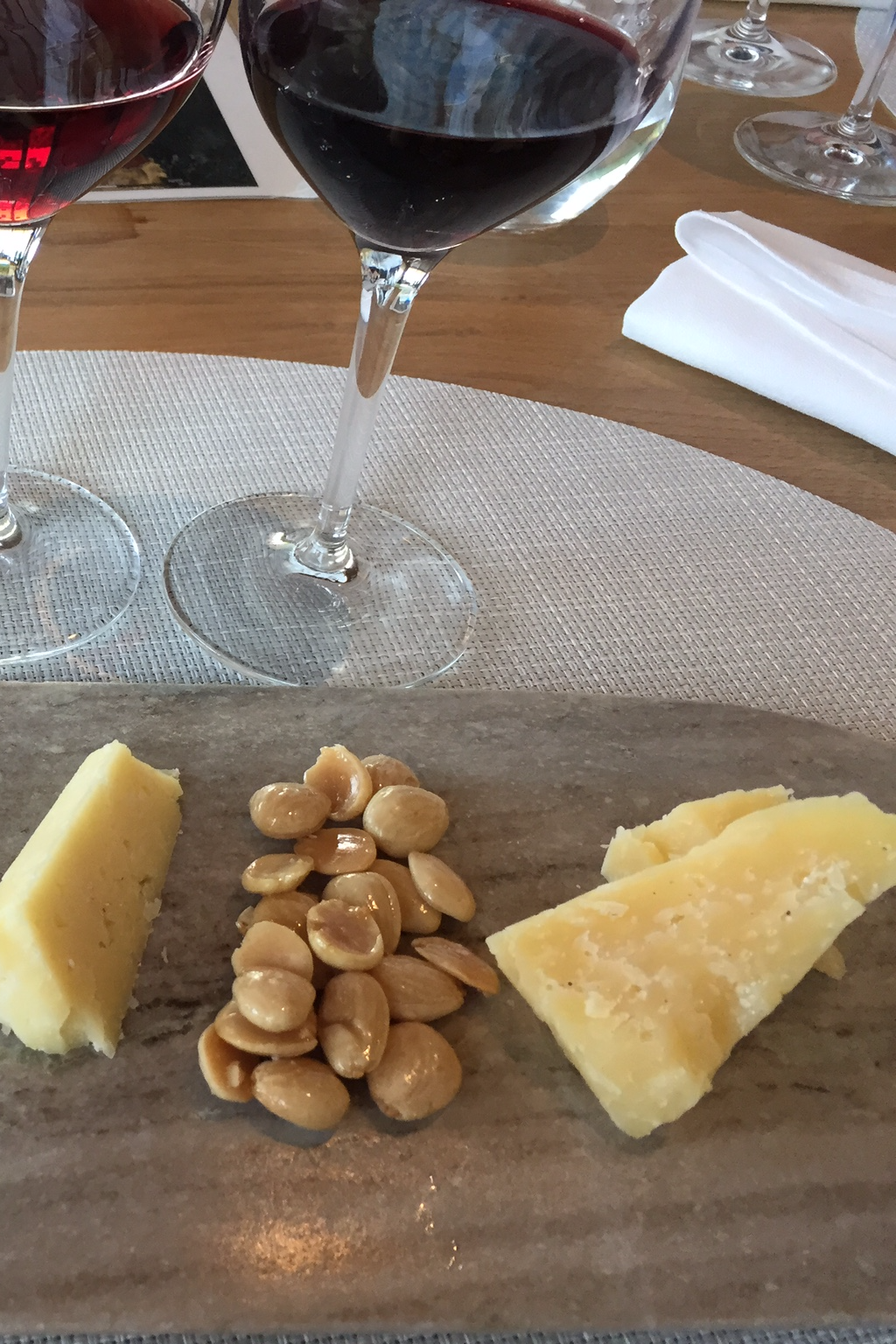 On this visit, we explored the newest addition to the tasting room hospitality:  the Wine & Cheese Experience.  This experience explores three classic Cuvaison wines, each paired with cheeses specifically selected for their own terroir, set to match the wines.
First, the whole cluster fermented 2012 Estate Chardonnay was paired with Redwood Hill Farm Bucharet.  The wine, which underwent partial malolactic fermentation, had rich lemon curd and vanilla notes, bright citrus and a flinty undertone.  Paired with the goat's milk Bucheret, which ripens from tthe outside in, it was a gorgeous creamy wonder!
Next, the 2013 Estate Pinot Noir.  Carneros is known for it's Pinot Noir, and there is a distinct terroir in this wine.  With hibiscus, bright red fruit, fresh cherries, baking spices and an herbaceous finish, this wine did not disappoint.  A hint of green peppercorn and cured meats played off of the Matos Cheese Factory St. George, a personal favorite.  This savory, nearly cream cheese like wonder also went very well with the Chardonnay.
Finally, the 2012 Brandlin Mouunt Veeder Cabernet Sauvignon, which was paired with Vella Cheese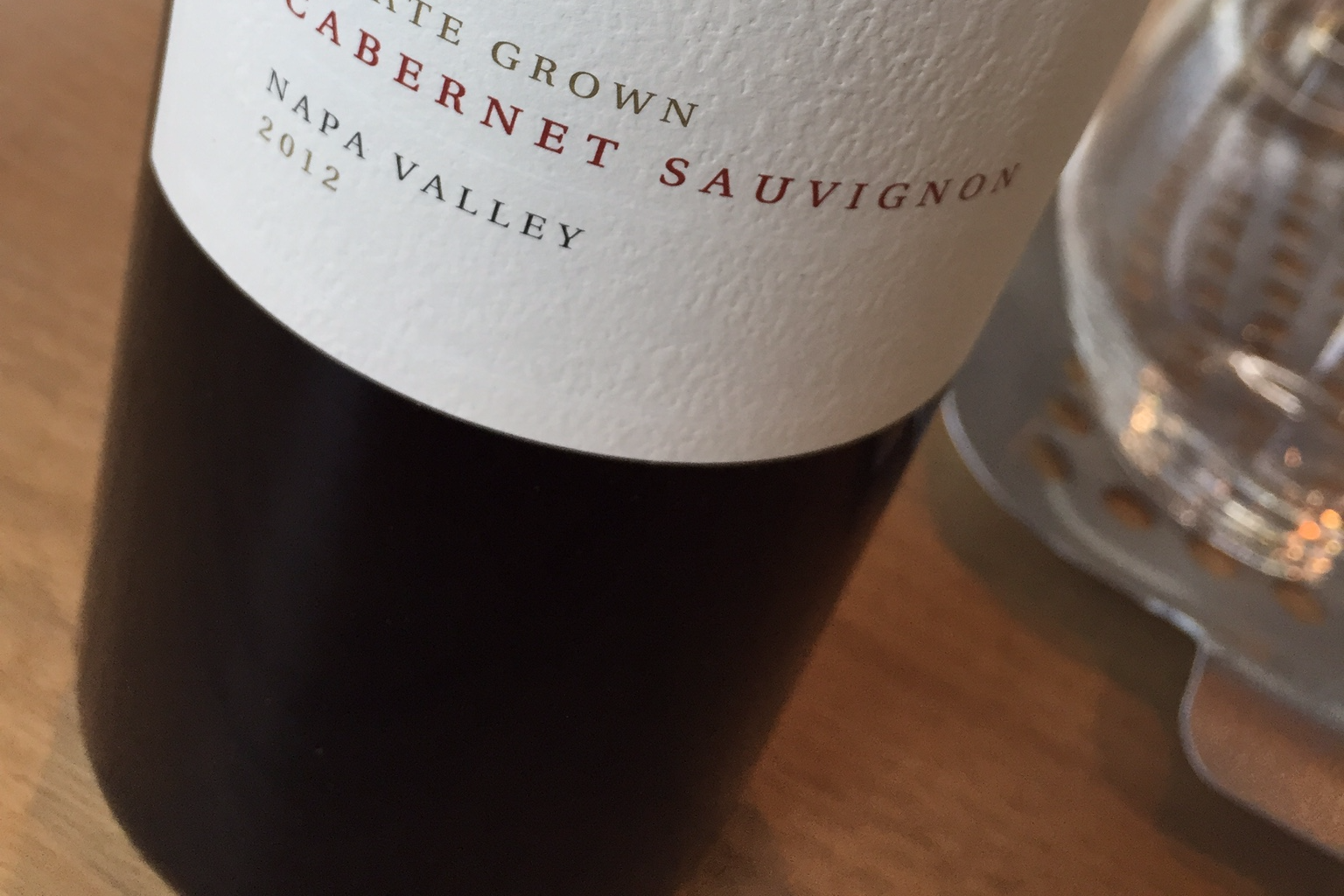 Comapny's Dry Jack.  The pungency of the Dry Jack was perfect with the rich plum notes of the Cab, which was a rich cup of coffee, full of cocoa, black berries and dried spices.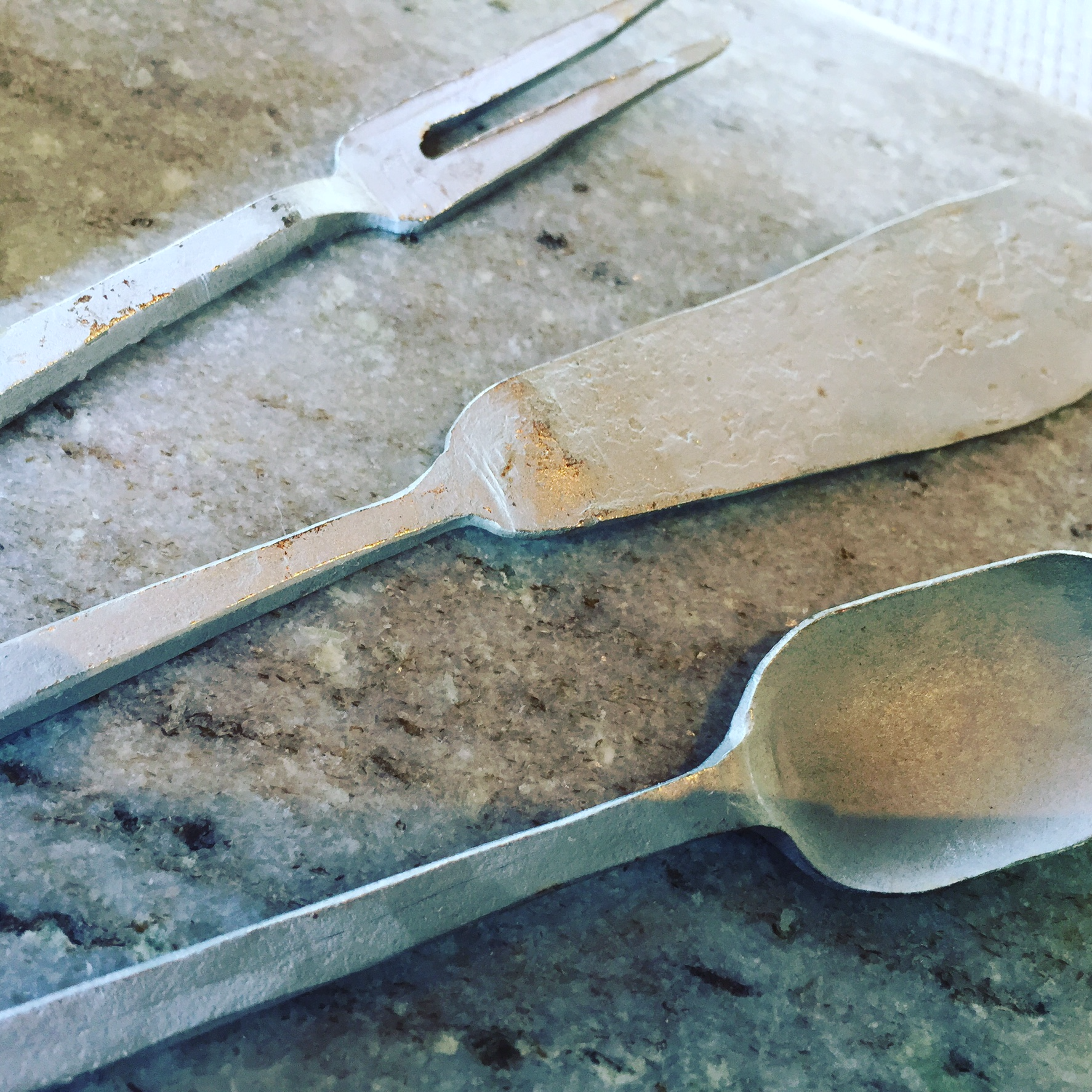 If you are in the region, the Wine & Cheese Experience is by reservation, and is $35.  That' sa pretty great deal considering that many tastings alone can run that much in the Napa valley.  With a total case production of just under 50,000 cases, this mid size winery is still a hidden gem, just slightly off the beaten path.  With two estates and 20 wines to choose from, it's an expereicne not to be missed!