We've all heard it before: There is no better wine pairing than potato chips and sparkling. Could this be true? Was it the holy grail? Quite possibly. But what happens when you take some amped up Neal Brothers' kettle chips, in flavors like Pink Himalayan Salt and Spicy Sriracha, and pair them with Iron Horse Vineyards fizz? Pure magic.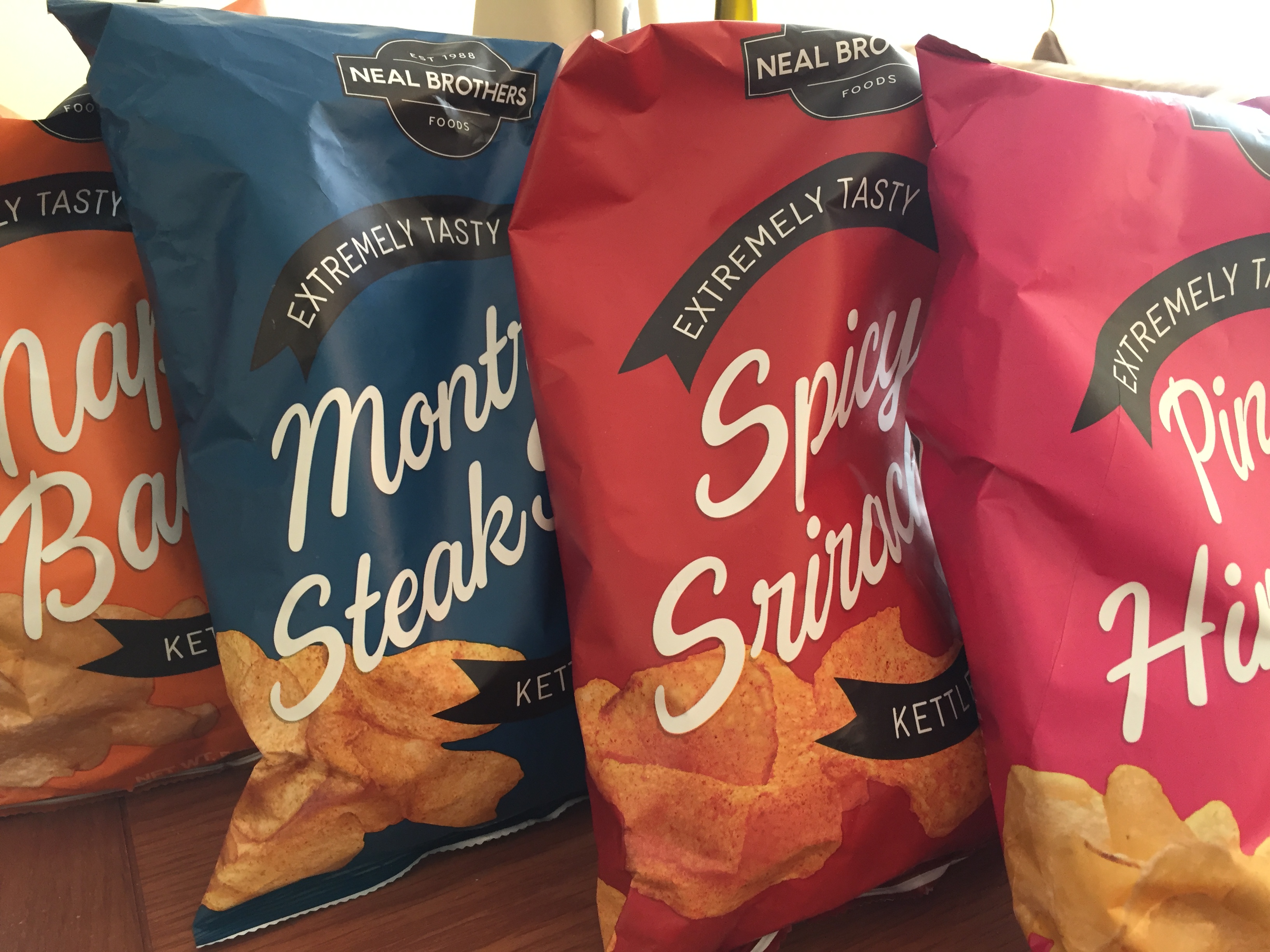 With the pure, sweet, spicy and just plain tasty flavors, we found a perfect pairing for each of the Iron Horse sparkling wines, as well as each of the four chip varieties.
2012 Iron Horse Ocean Blanc de Blanc – this limited edition wine supports National Geographic's Ocean Initiative, and is bursting with crisp apple notes and salinity that makes your mouth water. Notes of citrus and chalky minerality make this a natural pairing for bright, clean flavors for the Pink Himalayan Salt was the perfect match.
2012 Iron Horse Wedding Cuvee – with a hint of raspberry, strawberry and blood orange, the sweet hints coming from the 78% Pinot Noir paired perfectly with the Spicy Sriracha. The sweet and spicy Sriracha brings forward the blood orange and ruby red grapefruit in the wine. The Wedding Cuvee also matched the intensity of the Montreal Steak Spice, with strong pepper and herbal notes.
2012 Iron Horse Classic Vintage Brut – the classic, clean flavors of this wine, with grapefruit, brioche, and stone fruit play off of the Pink Salt, as well as the Sraiacha. Often, Classic Brut can feel dryer than dry, but the special quality of the Pink Himalyayan Salt chips tone this day and create a savory explosion.
2012 Russian Cuvee was originally made for the Reagan-Gorbachev summit meetings,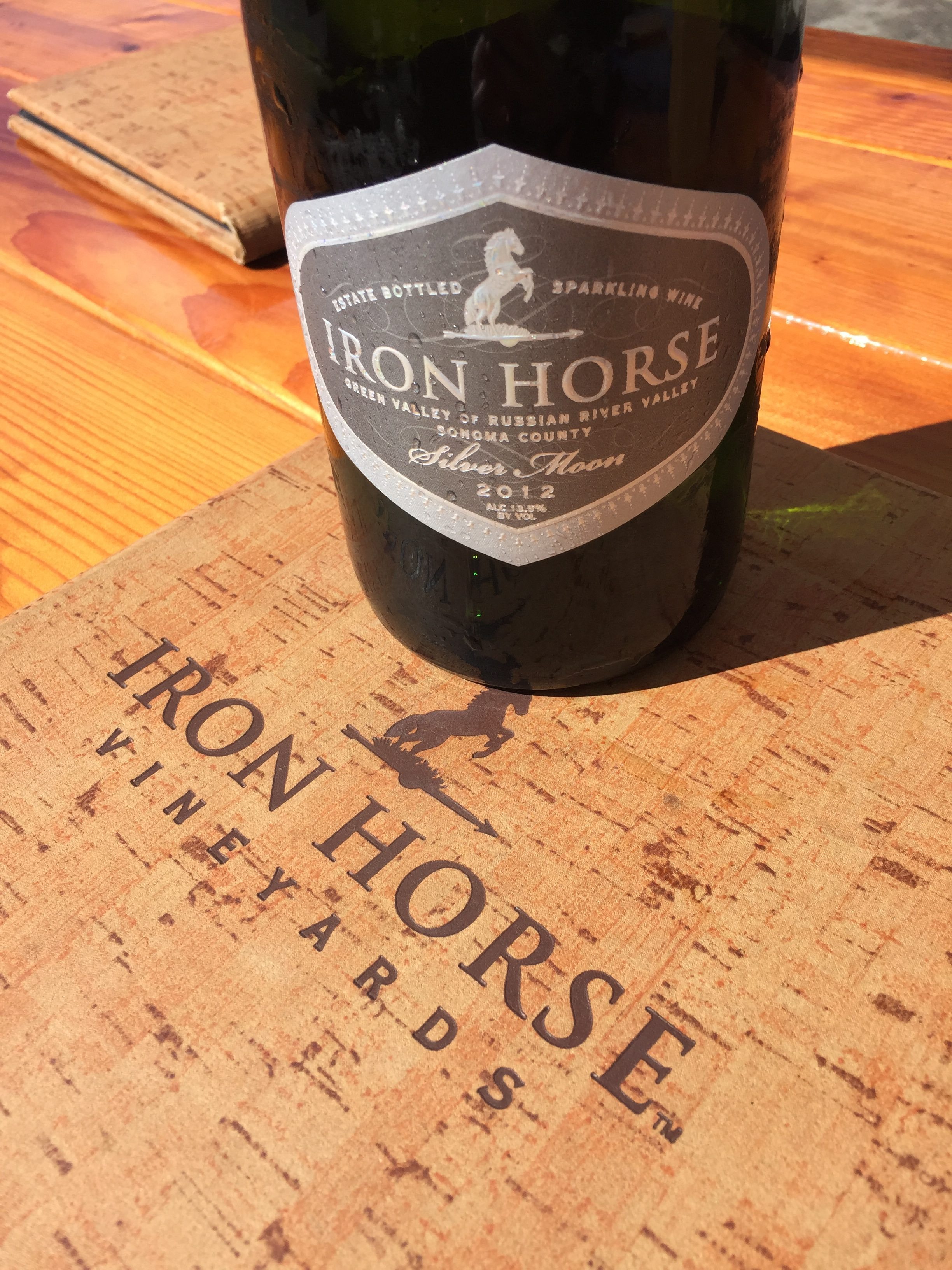 which helped to end the Cold War. This wine is a richer style, with bold flavors of strawberry, blood orange, and dried tropical fruit. Surprisingly, the crazy Maple Bacon flavor of the Neal Brothers chips was the perfect match for this wine, which can be perceived as sweet and fruity. The sweet maple and savory bacon really played off of the Russian perfectly.
What is your favorite potato chip pairing? We tasted several more sparklers from Iron Horse that are sold out, so I won't tease you, but go out, and have fun. Pick up a few bags of Neal Brothers kettle chips and experiment!