Winemaker Dave Phinney has a 20 year history in the wine industry, when he was first inspired by a semester abroad in Italy.  Introduced to wine culture on this trip, he started working for Robert Mondavi in 1997.  Being an industrious young wine enthusiast, he began making his own wine n 1998, with a few tons of California's heritage grape:  Zinfandel.
Over the next 10 years, Phinney continued to make his own wine, as well as developing several wine brands.  Today, his international travels and wine knowledge led him to create Locations Wine, which represents his in creating wines that best represent the regions, while making wine less complicated, and aren't restricted by local appellation rules and regulatio.  This allows freedom of expression that can sometimes be stymied by the local laws.
Locations Wines come from Spain, France, Argentina, Portugal and Italy, as well as a diverse American portfolio that are all unique.  Free to completely express the wines of these regions, Phinney's wines break all the rules but yield delicious results that are simple, yet complex, and fun.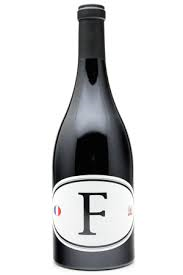 First up, Locations Wine F4 – France .  With an $18 price point, this blend of Grenache, Syrah and Bordeaux varietals is soft and supple with leather notes, tobacco leave and Herbs de Provence while ending with a savory herbal finish.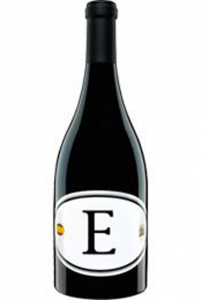 Next, E4 – Spanish Red Wine is a blend of Grenache/Garnacha, Tempranillo, Monastrell, and Carignan/Cariñena.  This grippy Spanish beast evokes the classic tables wines of Spain, with dried figs, cracked pepper and espresso.  Dark and silky, the dark purple fruit surrounds you like a warm blanket.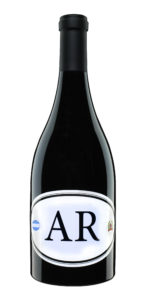 My favorite of these three was by far the Locations Wine AR5 – Argentinian Red Wine.  This supple belnd of the classic Argentine Malbec and Cabernet Sauvignon, it is deeply concentrated.  Hailing from the Uco Valley, southwest of Mendoza, the 3,000 foot elevation adds a gritty yet pleasing mineralality and complexity to this wine.  The now commonplace blending grape of Cab, adds dimension and complexity to the sometimes overpowering boldness of the Malbec.  Inky and unctuous, boysenberries and chocolate leap out  the glass and make me smile.
All Locations Wines are priced ~$18, making them an easy sell for Tuesday night, as well as a backyard barbeque.  With the freedom to experiment, Phinney takes his Orin Swift baseline and explodes on the scene with these new and inventive wines.
Stay tuned for more from Locations Wine, including wines from CA, OR and WA.
Special thanks to Balzac Communications for introducing me to these interesting wines!