When I was studying for my Certified Specialist of Wine credential, one of the most challenging regions for me was Germany, and it's Riesling wines.  Not because of the wines specifically, as while there are some unusual varietals, most German wines are fairly well known, but for the simple reason that deciphering a German wine labels is an exercise in linguistics, frustration, and a pyramid that  would make Giza look simple.
The Rise of Riesling
One of the most classic German wines is Riesling.  Riesling is one of the most complex, diverse, and wondrous wines in the world, and I often want to say "taste the rainbow" when I think of Riesling.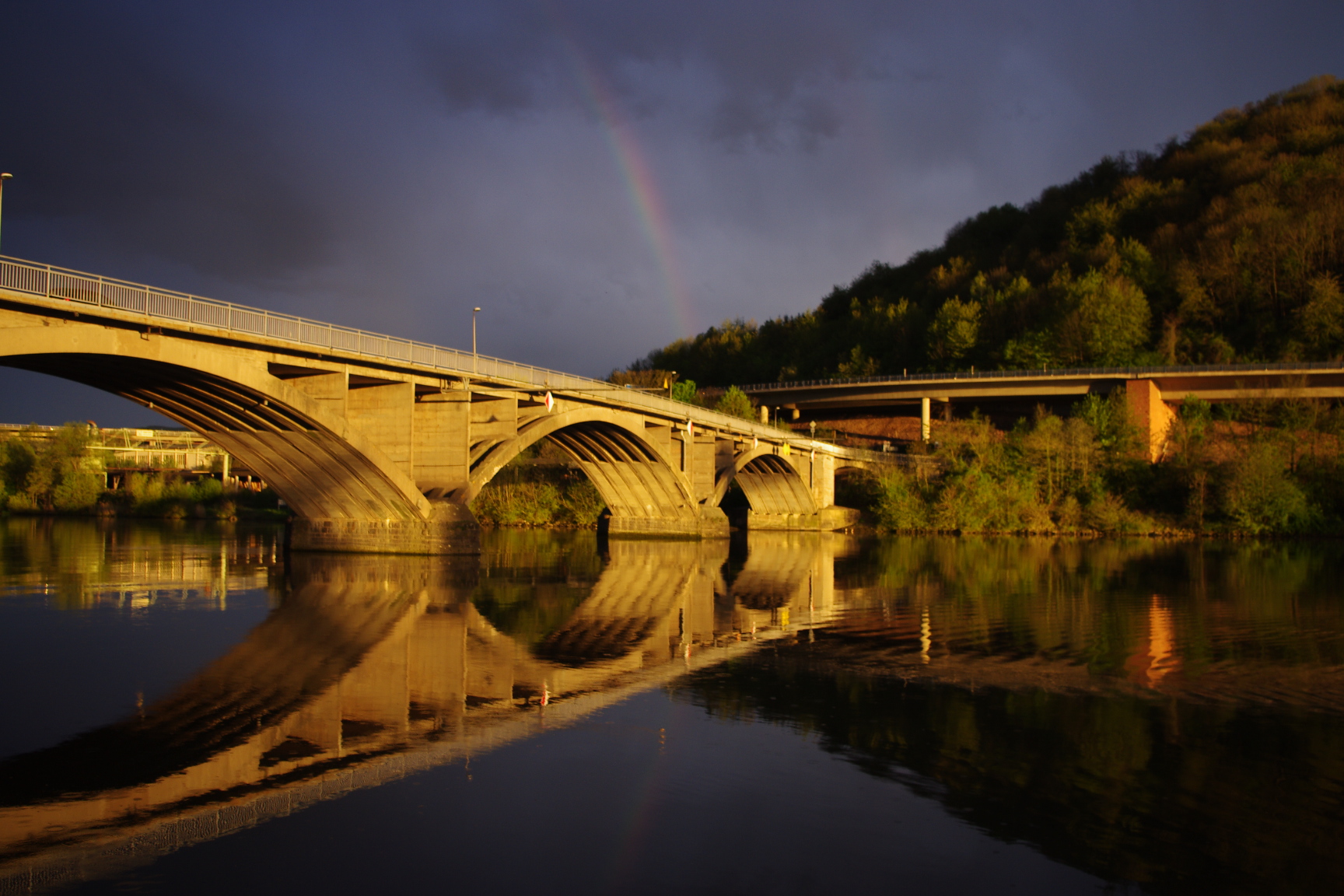 From bone dry, to sticky sweet, oily and petrol driven, to chalk and shale, Riesling is produced in a wide variety of styles.  Understanding how to find the specific style you are looking for is part of the mystery and fascination of German wine.
Cracking the Riesling Code
Varietal
The grape variety is clearly marked, so that's easy.  We have Riesling
Must Weight
Next, to determine the level of ripeness – or more technically the must weight of the harvested grapes (which really does not have any impact no sweetness of the finished wine), we look at the Prädikat level.  For example, a Riesling picked at it's fullest potential ripeness, or just a hare's breath past late harvest, is known as Spätlese.  If you're looking for something that is picked below full ripeness, go for a Kabinett.  For the sweet sticky beauty of a dessert wine, you want a wine that is at least Auslese, which is late harvest, but true stickies are Beerenauslese or Trokenbeerenauslese.  Confusingly, Troken is also the word for "dry".
For this wine, it's marked Spätlese, next to Riesling.
Are you with me?
How Sweet It Is
Here we get to the tricky part.  Since you need to determine the level of sweetness separately from the must weight, you need to classify the taste of the sugar content, using Troken (dry) or Feinherb (off-dry).
This wine is dry, or Trocken.
The relatively new Riesling Scale can help us Americans with these things.
 While some people disparage the International Riesling Foundation's dumbing down of Riesling, at a simple level, it's helpful.
That said, remember that Riesling is a high acid grape.  Acid balances sweetness, so that even a Medium Sweet Riesling may not play that tune when you are drinking it with maple smoked salmon.
Are You A Good Witch, or a Bad Witch?
Now that we understand what the flavor profile might be in the glass, we need to look at where it is from.  The Qualitätswein (QbA) and Prädikatswein (QmP) designations denote quality wineand quality wine from a specific region, and table wine (Taflewein) and bulk wine (Landwein) are the lower brow everyday wines.
This wine is Prädikatswein, a quality wine from a specific region
The Mosel
Right.  So really, there are many layers of classification but once you understand the basis for categorization, you can generally interpret what to expect from the wine.  So, for January's Wine Studio Project, we embarked on a tour of the Mosel with Massanois Imports.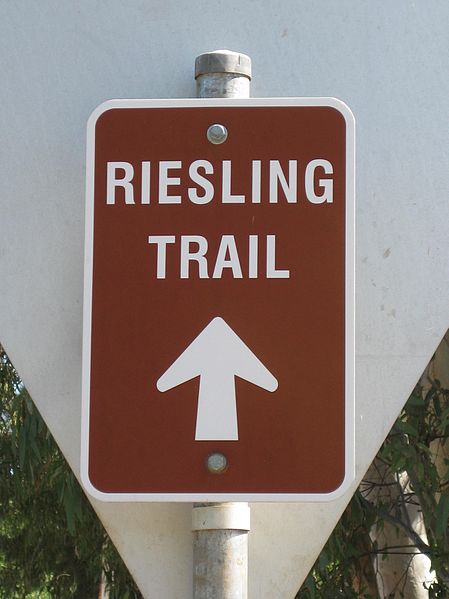 The Mosel River winds it's way through Germany, Luxombourg and France, and the water moderate the frigid temperatures of the region making the steep banks of the river a prime growing region.
The Wines
I won't bore you with the tasting notes here, but suffice it to say these are some pretty splendid wines.  They serve to show you that the variety of Riesling is wide, and there is something for everyone.
Don't be afraid of a sweet Riesling!  The searing acidity balances the sweetness out and while it may be shocking when looking at the residual sugar, the balance is magical.  Paired with creamy Indian curries, spicy Thai noodles, and even Ethiopian food, Riesling is an adaptive, changing, developing wine.