Gin. The magical elixir that not only cures anything that ails you, but mixed with the right tonic, will cure Malaria (well it used to anyway).
Recently, I had some friends visiting from Australia. One of the requests they made was for "one of Thea's famous cocktails". As a hostess who aims to please, I couldn't let them down and started down the path of all things gin.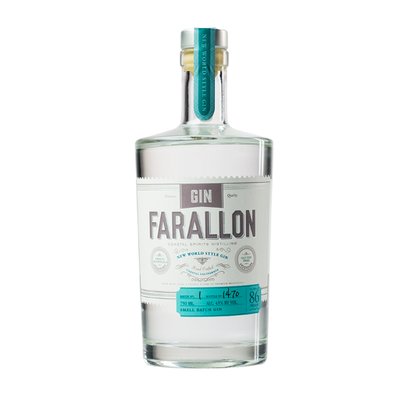 Luckily for me, my local BevMo carries Coastal Spirits Farallon gin, a local product that I happen to really enjoy.
Paired wit the right tonic, and you have a simple and delicious refresher.
Start by infusing your gin with white cardamon and star anise. To accomplish this, crush about 7-10 cardamon pods to release the seeds, and use about 1/2 of a star anise pod. Add these to approximately 9 ounces of gin and let it sit for at least an hour to let the flavors infuse the gin.
In the meantime, make sure you have some big ice cubes ready. Fill tall glasses with ice, and add 3 oz of gin to each. Top each glass with Fever Tree Naturally Light tonic (don't use the regular here, it will overpower the gin). You can use your favorite tonic, but frankly, I think each gin needs a different tonic, so experiment a bit here. Farallon goes well with lighter, more citrus based tonic.
The final step is to add some panache to your gin & tonic. I achieve this with bitters. To each cocktail, add three generous dashes of Grapefruit Ooliong C bitters from 5 by 5 Bitters. These bitters are amazing! The hint of bergamot from the Oolong and the bitter brightness of the grapefruit, they are a natural match for gin. I also add a touch of lime bitters as well as a squeeze of fresh lime juice. Garnish with a lime wheel and you're ready to go!
Gin Cocktails are a great way to elevate your gin game. From a simple but class gin and tonic to a sophisticated French 75, it's the gin that matters.